Prime Minister of Trinidad defends country on deportation of Jamaicans
The prime minister of Trinidad and Tobago has defended immigration officials who deported 13 Jamaicans last week
Prime minister Kamla Persad–Bissessar states that an investigation conducted by the country's immigration division found that officials were in compliance with the law when the Jamaicans were deported.
According to the Trinidad express newspaper the Trinidad and Tobago's prime minister has advised foreign affairs minister Winston Dookeran to travel to Jamaica in order to have discussions with his "counterparts" there to address the issue.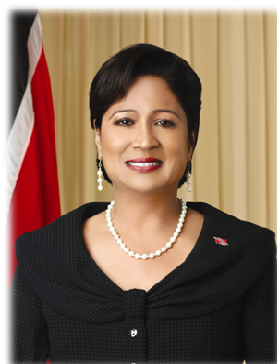 She has also signalled her intention to hold discussions with trade minister Vasant Bharath over the threat of a boycott of Trinidad and Tobago products in Jamaica in response to the matter.
ThE 13 Jamaicans were not allowed to leave the piarco international airport after landing there last week Tuesday. Persad- Bissessar yesterday referenced the recent ruling by the Caribbean Court of Justice in the Shanique Myrie case to highlight Trinidad's adherence to all rules.
Myrie sued the Barbados government after claiming that she was subjected to a humiliating body cavity search and was awarded some 35 thousand U-S dollars by the Caribbean Court of Justice.
If you like this article please consider joining our Forum HERE to help us grow.
---
Remember to share this article on Facebook and other Social Media Platforms. Subscribe to our mailing list to get new articles sent to you automatically.