Jamaica has the Best tasting drinking water in the Caribbean
A panel of water experts at the 22nd Annual Caribbean Water and Wastewater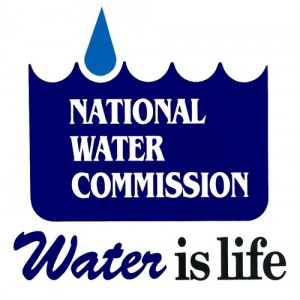 (CWWA) declared that the National Water Commission provides the Best Tasting
Drinking Water in the Caribbean. The Conference and Exhibition held in Barbados saw
the NWC earning the award for the second year in a row beating out eight other water
service providers from across the region. This surely bodes well for The National Water
Commission and Jamaica.
If you like this article please consider joining our Forum HERE to help us grow.
---
Remember to share this article on Facebook and other Social Media Platforms. Subscribe to our mailing list to get new articles sent to you automatically.

http://jablogz.com/2013/10/jamaica-has-the-best-tasting-drinking-water-in-the-caribbean/
News/Sports
Barbados,Caribbean,CWWA,Jamaica,National Water Commission
A panel of water experts at the 22nd Annual Caribbean Water and Wastewater (CWWA) declared that the National Water Commission provides the Best Tasting Drinking Water in the Caribbean. The Conference and Exhibition held in Barbados saw the NWC earning the award for the second year in a row...
JA-Blogz
News Team
[email protected]
Author
The Jamaican Blogs™
Opinions shared in posts are solely those of their respective authors and views shared in comments do not necessarily mirror those of The Jamaican Blogs.