The Roads from South to North
They built a highway from South to North
Gorged through Mount Diablo for all its worth
To get you there at the fastest mechanical speed
Only to be interrupted by insidious highway heeds
A costly motorway with toll charges all the way
When all there is in front is asphalted speedway
Control the onslaughts with speed limit signs
And sometimes radar guns
To nab you of any extra cash you got
On a motorway that is fast, furious and costly
The old road is left to rot with monster potholes
Winding, narrowed climbs to the North still hold
Sometimes seems treacherous near the curves
The challenge we all take as we calmly swerve.
We traveled the old road when there was no other way
Not only for pleasure but the necessity to get to the North and South
No speed signs for the road is slow and without time
Nature's show that forces us to slow and gaze
At the natural beauty that always seems to amaze
On the diverse country side, scenic views but hellish drops
That which we couldn't buy and replicate on highway stops
The old road gives space and peace of mind
To reflect on nature's show as you navigate the next turn
If you ever travel there, you'd think it's queer
To pull over at the curve to buy naseberry, joints of cane or a beer
And chat with the vendors and the loafers about anything, even sports
Or about the Obeah man whose dwelling carved into the mountains
And when there is a breakdown or a heavy truck chugging uphill
We waited in line for hours and adored the scenic beauty still
For the road is slow and gives time to reflect on nature's will
So when I am no haste to get to the North and South
I take the slow winding road that appeases me so
So that I may reflect and interact with nature's beauty
And that makes all the difference between man made and nature
A speedy motorway and a slow scenic road
And I chose the latter to get me to the South and North.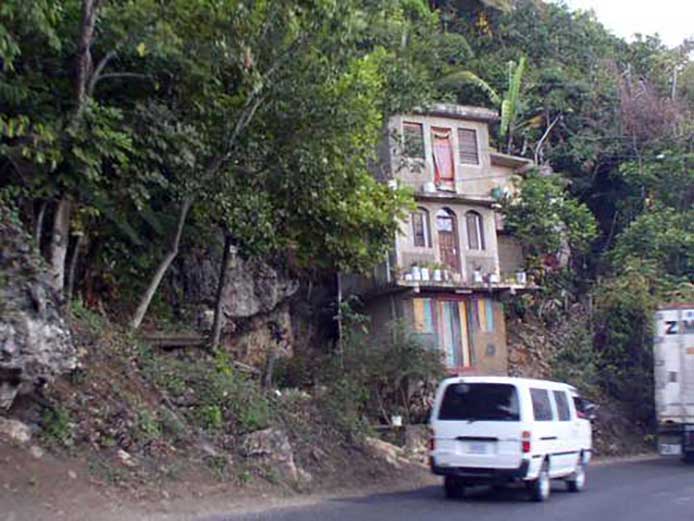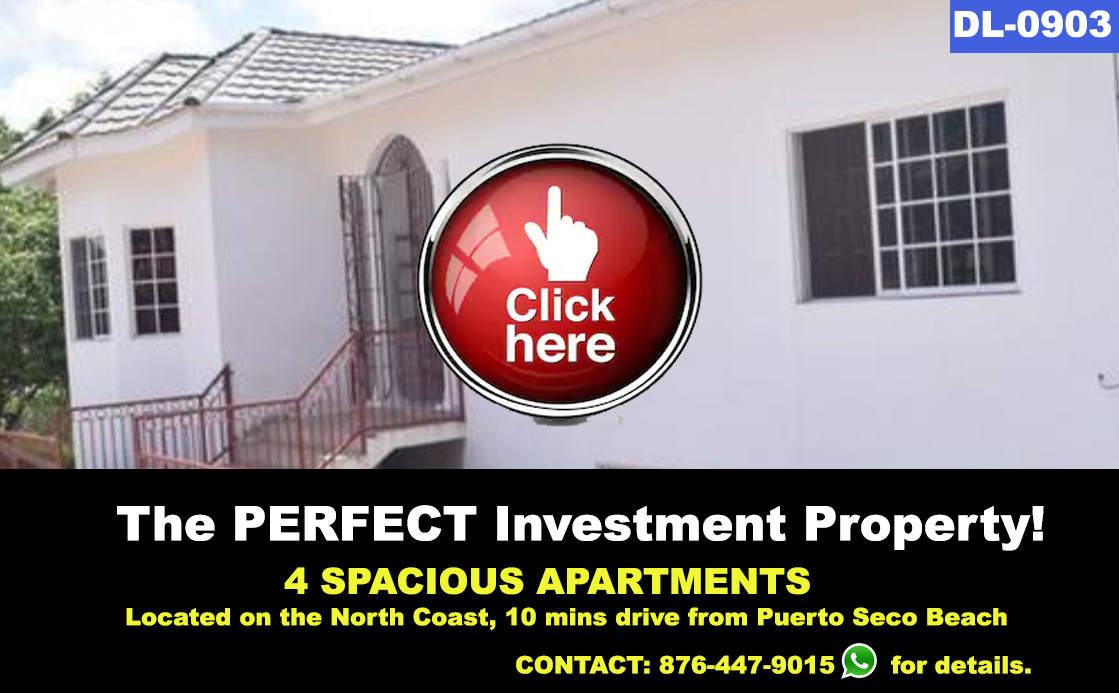 By Franklin Douglas
---
Remember to share this article on Facebook and other Social Media Platforms. To submit your own articles or to advertise with us please send us an EMAIL at: [email protected]

http://jablogz.com/2017/05/the-roads-from-south-to-north/
http://jablogz.com/wp-content/uploads/2017/05/unnamed.jpg
http://jablogz.com/wp-content/uploads/2017/05/unnamed-150x150.jpg
Poems
They built a highway from South to North Gorged through Mount Diablo for all its worth To get you there at the fastest mechanical speed Only to be interrupted by insidious highway heeds A costly motorway with toll charges all the way When all there is in front is asphalted speedway Control the onslaughts with...
Franklin
Douglas
[email protected]
Contributor
The Jamaican Blogs™
Opinions shared in posts are solely those of their respective authors and views shared in comments do not necessarily mirror those of The Jamaican Blogs.