Bloody Mary Rains
I can see your soul
And the scars all
over it;
That decorates your
shine like a funeral
---
And the knife of love
that slipped its way
Into your colourful
future
---
I can hear the vibrations
from your head against
the wall
As you're causing an
Earthquake
In the tranquil dark
---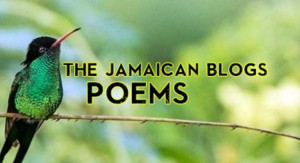 I'll close my eyes and
call out to you,
As I know you need a
hero
---
So despite the shocks
I'll lead you home;
Despite the blood erupting
from your soul
---

I'll try my hardest to
make you laugh,
Even though he silenced
you
---
It hurts a lot to watch
the show
Yet you never see the
camera
---
As you smile as if the
nights are chill
But the day sees the lie
and believes it
---
So why do you smile in
such despair?
---
Cry girl cry!
Shed those bloody tears!
---
Like the Bloody Mary
you are
---
Cry girl cry!
Let em' fall
---
But when you're finished
Look in a mirror you'll see
The disaster that you've
survived
---
So build a bridge to bring
you across,
The shame in which you've
trod;
Of a life that you wished
not to know
---
As you relive the sin of
a mistake
Remember keep a smile
on your face
---
As the devil can smell
a frown,
From hell all the way
down
---
So don't relish in your
ex's mess,
Instead cry about him
---
For that way you'll
get the release,
That you've prayed so
much for.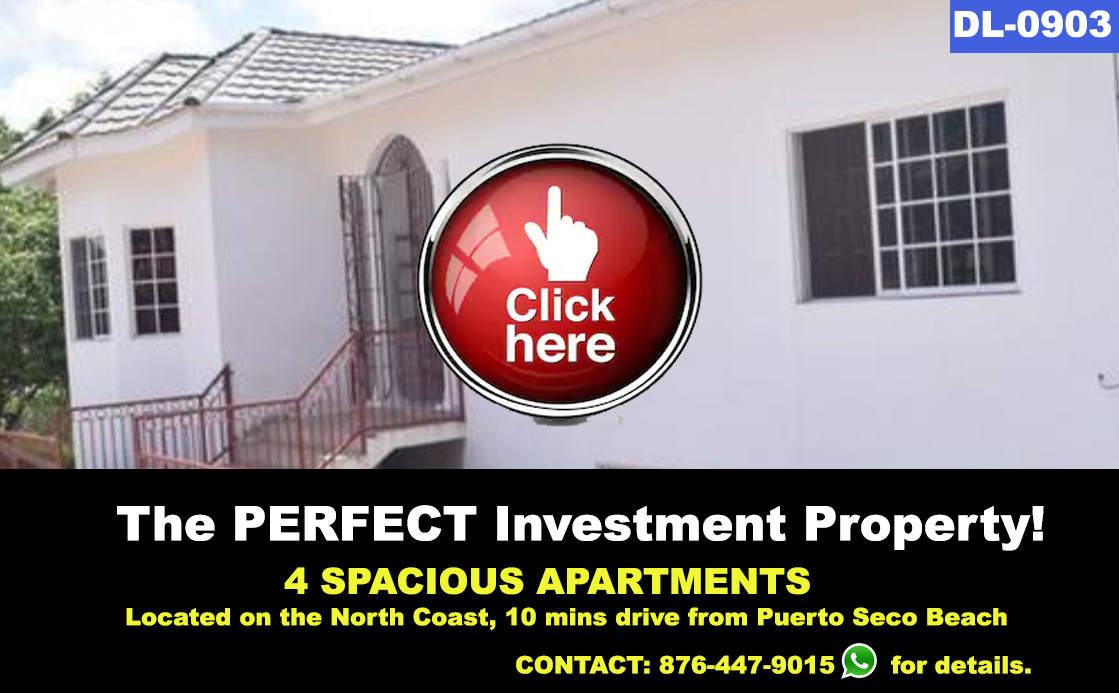 By: Jevaunie Patterson
---
Remember to share this article on Facebook and other Social Media Platforms. To submit your own articles or to advertise with us please send us an EMAIL at: [email protected]

http://jablogz.com/2017/04/bloody-mary-rains/
http://jablogz.com/wp-content/uploads/2014/06/poem.jpg
http://jablogz.com/wp-content/uploads/2014/06/poem-150x150.jpg
Poems
I can see your soul And the scars all over it; That decorates your shine like a funeral And the knife of love that slipped its way Into your colourful future I can hear the vibrations from your head against the wall As you're...
Guest
Author
[email protected]
Author
The Jamaican Blogs™
Opinions shared in posts are solely those of their respective authors and views shared in comments do not necessarily mirror those of The Jamaican Blogs.