Battery Theft Solution Finally Found For Solar Lighting on Highway 2000
According to Loop News, batteries for over 53 of a total of 221 street light systems that were being installed as a cost-cutting measure, were stolen within two months of the introduction of the innovative lighting solution to the highway intersections, despite the height at which the batteries were stored on the lamp posts. The lights were installed along the Portmore, Spanish Town, Vineyards and May Pen legs of the highway.
Facing growing losses, TransJamaican Highway opted for precautionary measures to secure the remaining batteries until a solution could be found to the frequent theft of the equipment, resulting in all the lights going out of service.
Back then, Kim Chin-Shue, public relations director at Advertising and Marketing Limited, which does public relations for TransJamaican Highway, indicated that "the batteries in the remaining solar-lighting systems in the targeted areas have been removed and transported to storage, while the company searches for an effective solution to the matter. We are currently exploring implementing additional security mechanisms to deter the theft of equipment, including hidden surveillance devices."
Recently she confirmed that a solution had been found, noting that the solar lights were back again, this after the problem had plagued the highway operator since mid-2013.
"Yes, a solution has been found in respect of the battery theft problem that existed, but for security reasons, the solution will not be outlined to the public," outlined Chin-Shue.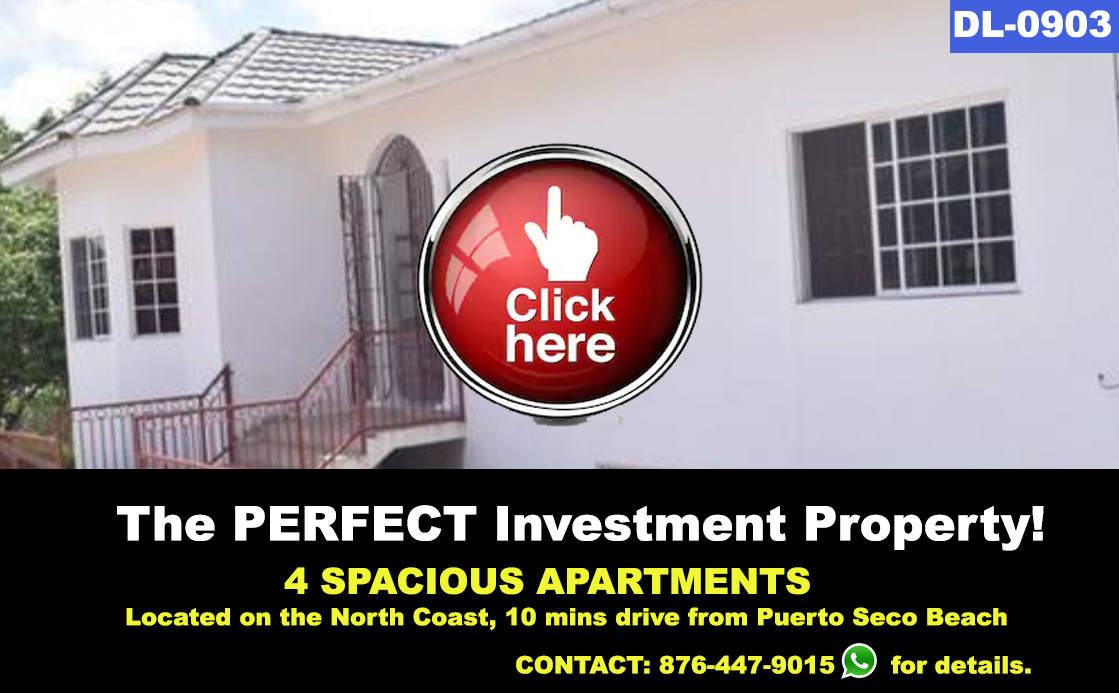 The theft, while it hobbled the highway operator's efforts to light up critical sections of the highway in response to consistent public pressure on the matter, also represented an embarrassing national development.
Source: Loop News
---

http://jablogz.com/2015/11/battery-theft-solution-finally-found-for-solar-lighting-on-highway-2000/
http://jablogz.com/wp-content/uploads/2015/11/theft.jpg
http://jablogz.com/wp-content/uploads/2015/11/theft-150x150.jpg
News/Sports
Due to widespread theft two years ago, the TransJamaican Highway Limited, operators of most of the island's toll highway network, was forced to deactivate its solar-powered lighting system along the Highway 2000 East-West network. The lights are now operational. According to Loop News, batteries for over 53 of a total of 221...
JA-Blogz
News Team
[email protected]
Author
The Jamaican Blogs™
Opinions shared in posts are solely those of their respective authors and views shared in comments do not necessarily mirror those of The Jamaican Blogs.