Just in Behind Bolt
Gatlin lived up to his first name again by finishing Just in behind Usain
The one and two hundred meters finals won by the 'bigger' man, the latter like a freight train
---
Leaving all behind in the race
No more Just-in case
Wipe the smile off them face
---
The media gave Gatlin a hard time
How him run so fast and him not in his prime?
---
'The showdown of good vs evil'
Justin said  'Did Bolt jump out of buildings saving people?
'After all I served my ban, I'm a good Christian man!'
And we all watched when 'it' hit the fan
---
No more excuses Justin
If Bolt in the race you not gonna win
---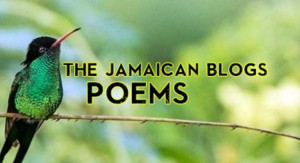 Even with a pharmacy behind you
Second is all you can do
---
Not saying he was
He already served his ban for drugs
---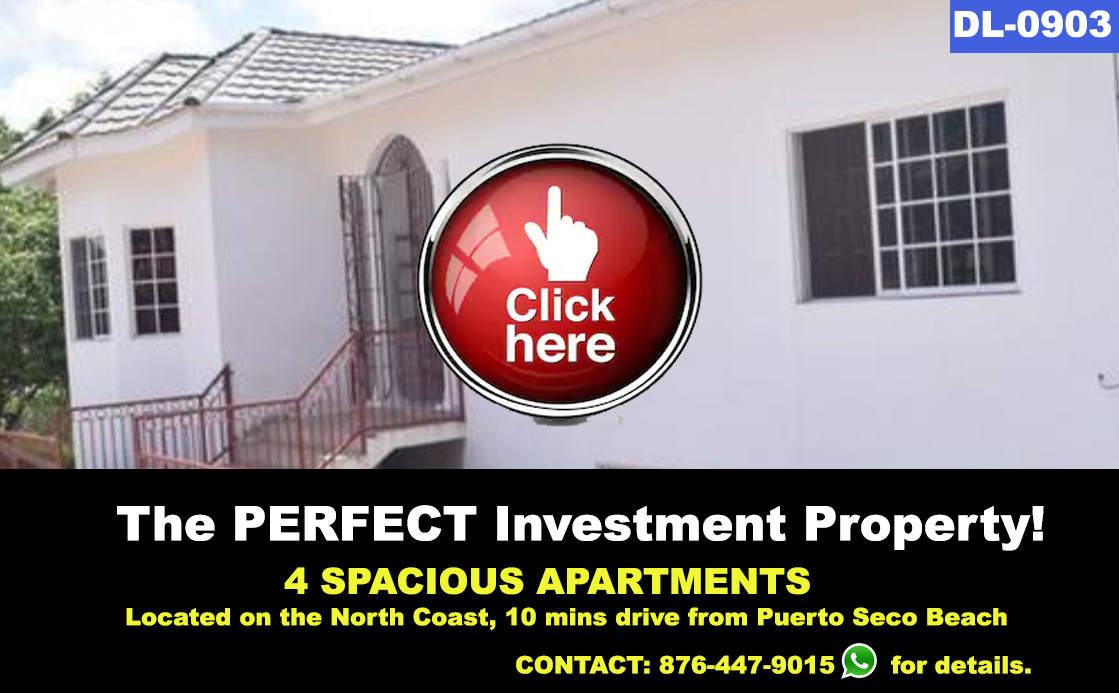 Perhaps he is clean and fit
But second place finish is where he'll sit
---
Rohan Goldsmith © 27/08/15
---

http://jablogz.com/2015/08/just-in-behind-bolt/
http://jablogz.com/wp-content/uploads/2014/06/poem.jpg
http://jablogz.com/wp-content/uploads/2014/06/poem-150x150.jpg
Poems
Gatlin lived up to his first name again by finishing Just in behind Usain The one and two hundred meters finals won by the 'bigger' man, the latter like a freight train Leaving all behind in the race No more Just-in case Wipe the smile off them face The media...
Rohan
Goldsmith
[email protected]
Author
The Jamaican Blogs™
Opinions shared in posts are solely those of their respective authors and views shared in comments do not necessarily mirror those of The Jamaican Blogs.