MIRACLE
Staring in awe; she cradles his face
Tenderly planting two wet kisses
His bright eyes…, infectious smile had her amazed
Gently she touches his soft skin and returned a smile
He lays there peaceful with his eyes fixed on her
She turned away to avoid the intensity
What was he thinking she contemplated…
Then he flashed her an angelic smile and instantly she knew the bond was unbreakable
She held her stomach, fell to her knees and sighed…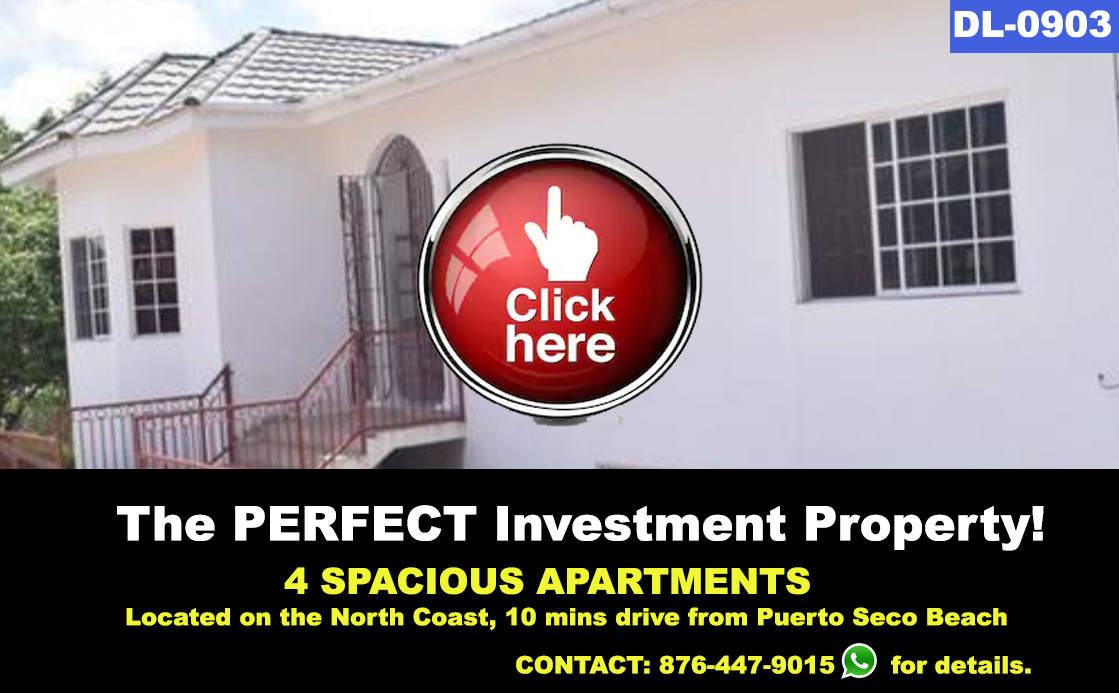 Giving birth is an absolute miracle.
---
Remember to share this article on Facebook and subscribe to our mailing list to get new articles sent to you automatically.

http://jablogz.com/2012/10/miracle/
Poems
Staring in awe; she cradles his face Tenderly planting two wet kisses His bright eyes..., infectious smile had her amazed Gently she touches his soft skin and returned a smile He lays there peaceful with his eyes fixed on her She turned away to avoid the intensity What was he thinking she contemplated... Then...
Kshema
Francis
[email protected]
Author
The Jamaican Blogs™
Opinions shared in posts are solely those of their respective authors and views shared in comments do not necessarily mirror those of The Jamaican Blogs.